Continu Professionals
Continu Professionals is a Dutch secondment and recruitment agency specialized in placing white collar technical profiles in the construction, electromechanics, infrastructure, logistics and HVAC sector. Continu Professionals is mainly active in the Netherlands, Belgium and Germany, with a client portfolio reaching from SME's to multinational companies, both private and public.
Continu Professionals is a PowerHouse of House of HR since 2015. Company Solyne is a Boutique of Continu Professionals since 2021.
Image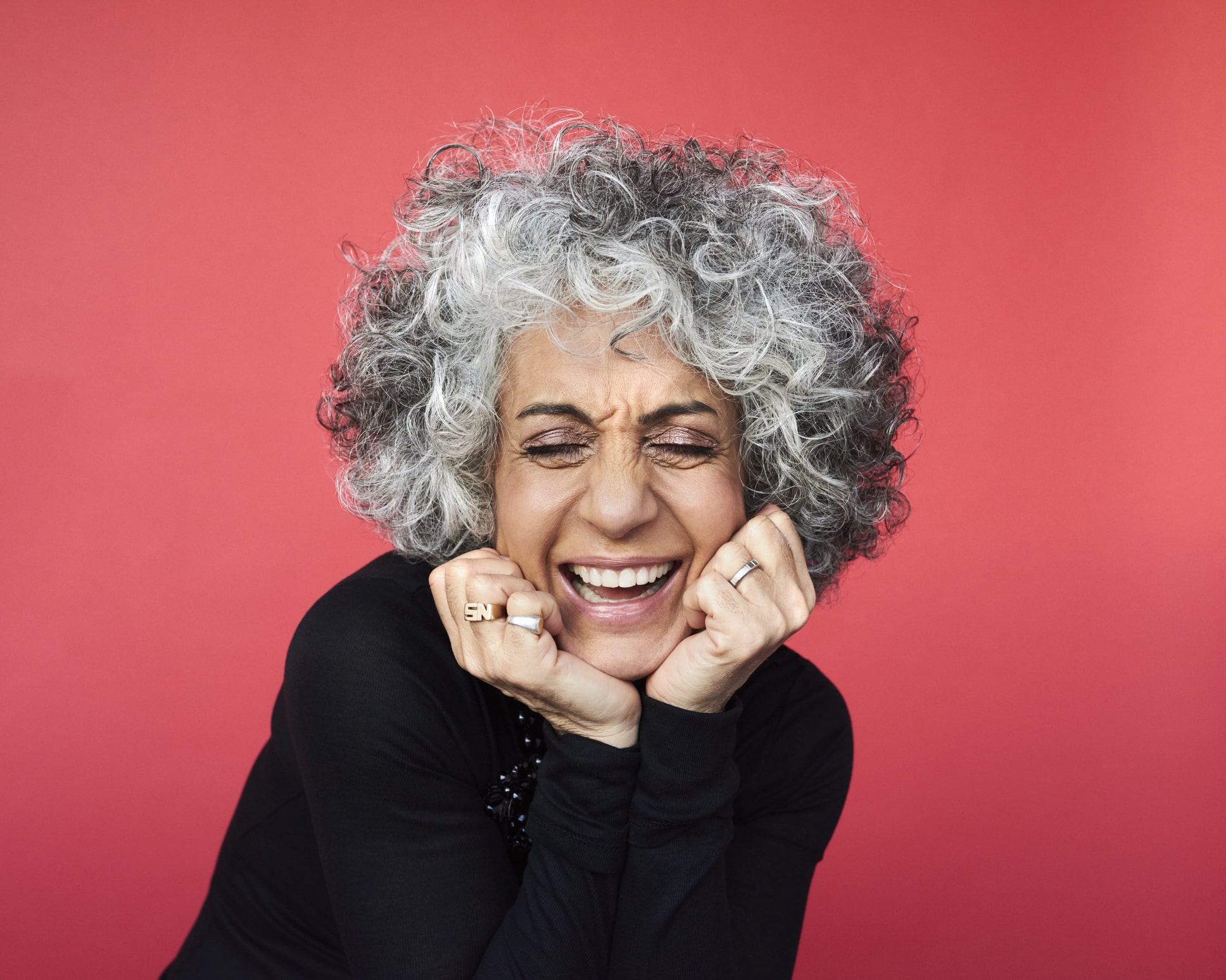 Dutch company Continu Professionals has a track record of more than 25 years in the recruitment industry. It is specialized in finding the right match between white collar specialists in the field of construction, civil engineering, electrotechnics and HVAC and companies in need for expertise. It does not only help finding secondment positions but also assist candidates finding the right permanent position.
From its offices spread all over the country (as well as some in Belgium and Germany), Continu Professionals serves a large portfolio of companies and people, realizing its tagline 'Growth starts with Hello' on a daily basis. With a typical Dutch no-nonsense mentality, Continu has developed a deep knowledge of the building and industry business. Even after a person started in a new position and is not actively applying, they can still count on the expertise and advisory from the Continu consultants. They offer dedicated career tools, career tips and advice to help people move forward in their specialized technical career.
Companies – both SME's and large corporations - in search for specific job profiles, receive a tailor-made service. It can offer both secondment and permanent jobs, and is specialized in temp-to-perm offerings.