SOLCOM
SOLCOM is a German market leader in IT and Engineering recruitment. Their inhouse skilled recruiters match the projects of their customers to the expertise and availability of the independent IT & Engineering professionals. 
SOLCOM is a Powerhouse of House of HR since 2022. 
 
Image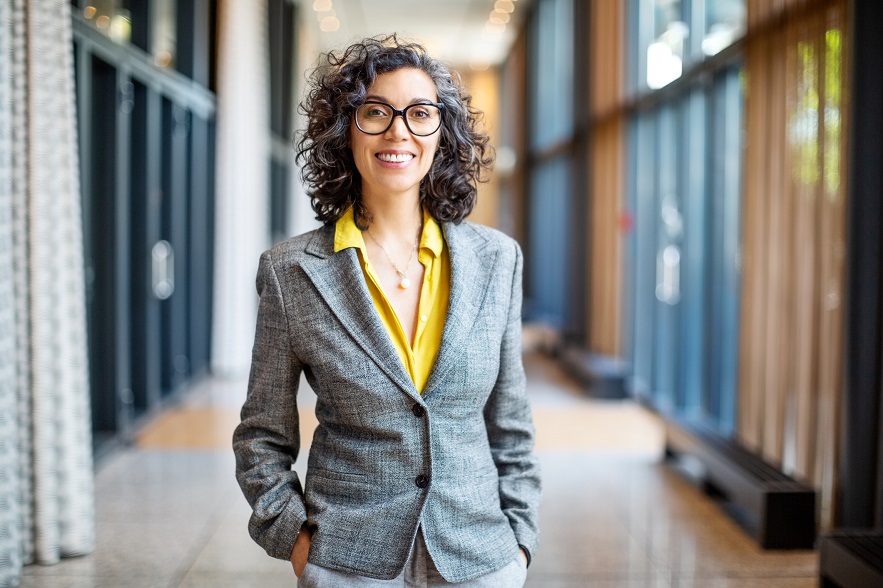 Since 1994, SOLCOM has been bringing companies together with freelance experts from IT and engineering - precisely, securely and quickly. In doing so, SOLCOM builds on speed, reliability and good support. More than 5,000 successful projects in the last five years speak for a model with which everyone wins.
When looking for freely available experts, time plays against customers. A lot of questions come up: Which freelancer has capacity? Who brings the right project experience? They want to find the perfect project support, as effective as possible, without any unpleasant surprises. Because every customer has precise ideas about who they need in the project, SOLCOM focusses on precision. They use their comprehensive pool of IT & Engineering experts to look for the requested skills at the right time. They find the best minds, the customer chooses who is welcomed in their project.