Our secret: combining our Happy Rebels with our decentralized structure and specialized and diversified offering, and adding a digital sauce without ever forgetting our human touch. Quite a recipe!
We are in a business that is all about people. For us, that also means being a digital frontrunner. Why? Because the power of digital enriches us humans. It creates super convenience, it allows us to automate simple tasks so that professionals can put their time and focus into what really matters. Processes speed up, tasks can be done much faster and more efficiently.
What's more, predicting becomes easier. Digitalization gives us more insights into data and data streams than we could have ever dreamt off. As a result, new knowledge is gathered, optimizations are realized. This, in turn, can lead to an increase in personalized service, a faster route to market, an enhanced customer experience.
So, yes, being a digital frontrunner is for us the #1 priority putting us humans 100% at the center.
NOWJOBS
NOWJOBS is a mobile app to easily search and find a flexible jobs in horeca, retail, events, sales and administration. Aiming mainly at students, the app allows users to create a profile, search and find a temporary job and have all the administrative work done through the app. Nowjobs is active in Belgium, France, Germany and The Netherlands.
StaffMe
Launched in May 2016, StaffMe allows more than 450,000 young freelancers to gain experience by easily finding flexible jobs, adapted to their profile with more than 3,500 companies of all types looking for quality reinforcement. Young people put their skills and dynamism at the service of companies to lend a hand and thus finance their lives while professionalizing themselves.
Gighouse
Gighouse is the first qualitative and easy-to-use platform matching independent workforces (freelancers) to companies in need for temporary expert support.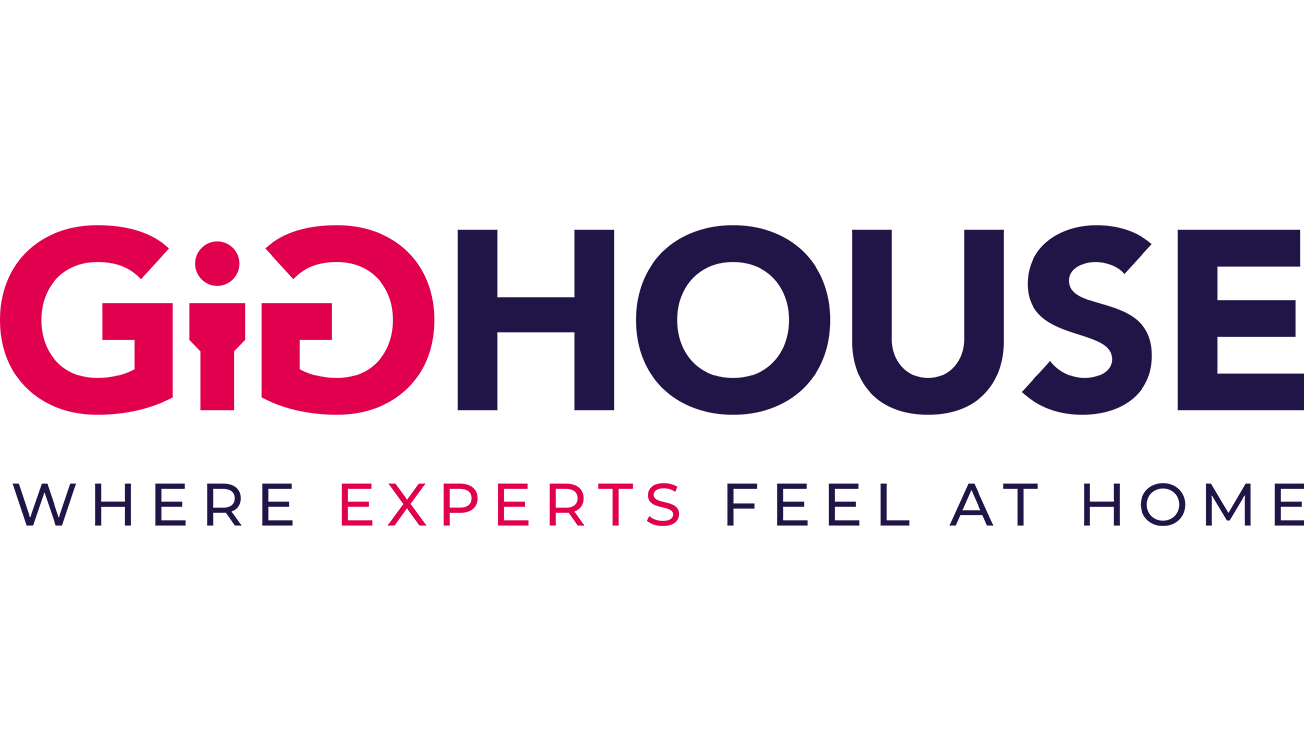 SWOP
A mobile job app, SWOP is open to all vacancies from the Group as well as from other companies. Candidates can easily register, create a CV, scroll through vacancies, do free tests and apply simply by swiping. The platform analyzes candidate behavior and job preferences and proactively proposes vacancies that match.
SWOP Recruiter
SWOP Recruiter is a 100% free desktop application linked to the SWOP mobile app. It is made for recruiters who want to get started themselves in SWOP making and managing vacancies and communicating directly with candidates and the SWOP team. A free and basic ATS platform with the support of the SWOP experts
FYGI
FYGI brings together freelance HR recruiters with companies that have a recruitment request. It looks for the right match in connecting freelance HR specialists to customers. It also provides knowledge and resources to freelance HR specialists and recruiters. The freelancer helps the customer and offers a tailor-made solution. Part of House of Covebo, FYGI is active in The Netherlands.
Book'u
Book'u is a multi-functional online people planning tool allowing users to spend less time managing their businesses, and more time growing them. The platform allows them to minimize administrative efforts by automating every type of communication and facilitating booking employees and their time registration.
Connect
An online platform developed by Continu Professionals in NL, Connect gives customers access to a live online platform where they can see which consultants are available in their region, their expertise, and the commuting distance. Customers can contact the relevant advisor to get in touch with a specific candidate. They can also receive an alert or have priority to speak to a candidate.

CV Creator
CV Creator is a desktop application to help people easily make professional CV's.
Creating a CV has never been easier: simply fill in your personal details and choose a design. The next step? That's downloading the PDF or sharing your CV directly!
Dora
Dora is a digital recruitment robot (chatbot) developed by the Romanian agency Happy Recruiter. Dora is an online tool, launched in 2018, that searches for candidates on social media by using smart artificial intelligence techniques, contacts them, and takes standard online interviews from candidates.
Jobtale
Jobtale is a mobile video app revolutionizing the way candidates present themselves. The app helps recruiters, candidates and customers to easily and quickly make qualitative videos that go along with vacancies and cv's. The app increases the conversion rates of vacancies considerably. House of HR cooperates in this with Video My Job.