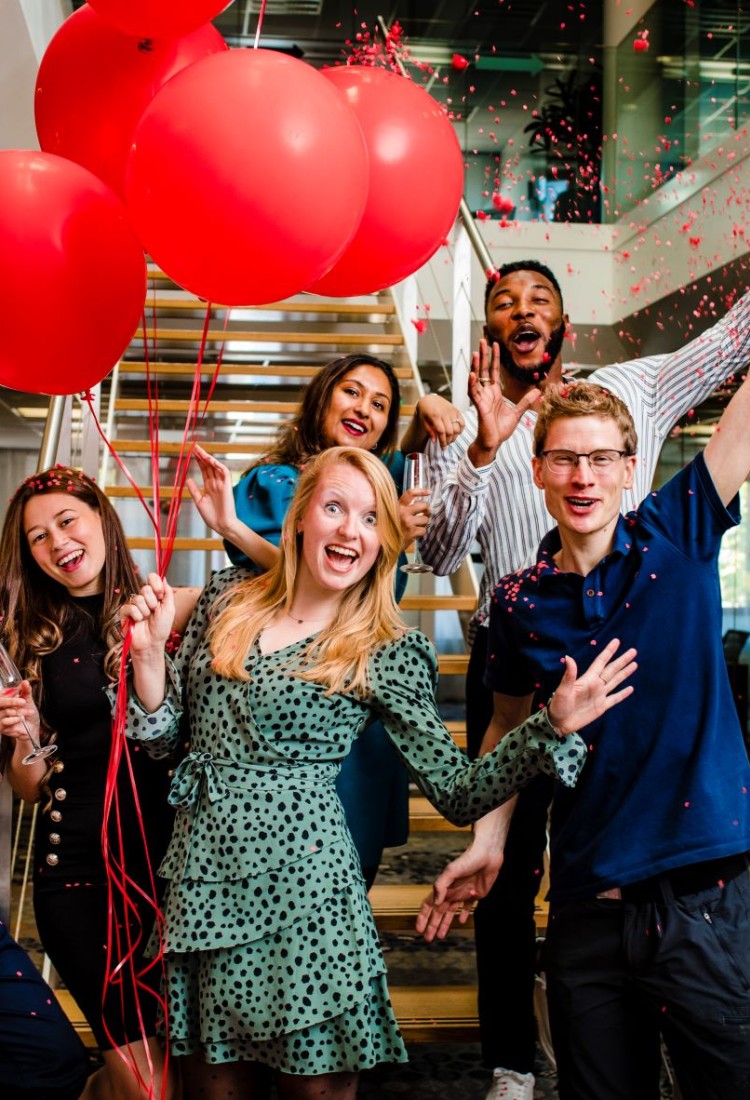 Redmore
Redmore is a Dutch specialist in sourcing, secondment and consultancy for clients active in financial and business services industry, as well as for public administration and care institutions.
As the world is rapidly evolving, organizations must keep up the same pace. Meanwhile, they have to keep focused on their daily business issues, where short term results are needed. This is where Redmore comes in with smart solutions and technology. Redmore Group offers and implements progressive and innovative solutions for financial and business organizations, public administration and care institutions.
Under its tagline 'Achieve More', Redmore operates with 6 Boutiques, different labels each offering crystal clear value propositions and specialties: Agium, Vialegis, Triple A, Talent&Pro, ITDS and Profource. They all possess an expert and niche knowledge, and passionate professionals who specialize in smart solutions and software within a certain field of expertise.
Among the services offered are risk & compliance, conversion & implementation, process optimization, program and project office. In everything they do, Redmore is result-driven, their consultants are inherently creative and flexible. The cross-over between people, services and technologies across sectors is a key to success in this rapidly evolving world.
Agium
Agium is a Dutch company, with headquarters in Delft, who specializes in finance and control, recruitment services and finance transformation.
ITDS
ITDS is a Dutch business advisory firm active in the financial industry. It serves a wide portfolio of clients in the field of banking and pension funds, advising them on issues related to legislation and regulation, digital business, risk management, consultancy and solutions.
Profource
Profource is a Dutch consultancy firm active in the field of finance and Oracle ERP-systems. At the crossroad of finance and IT, Profource delivers specialist workforces to optimize the processes of its clients.
Talent&Pro
Talent&Pro is a Dutch firm specialized in the secondment of financial white collar profiles and in project and consultancy for the financial services industry. It is active in the field of banking and insurance, actuarial, compliance, risk and legal, and pension funds.
Triple A
Triple A Risk Finance is an independent consultancy firm specialized in risk management and actuarial services. It offers strategic advice and implementation services. Its portfolio consists of actuarial accounting, risk&strategy consulting, benefits consulting, data analytics, actuarial and IT modelling and tooling for pension funds and insurance companies.
Vialegis
Vialegis is the market leader in recruitment services for temporary and permanent legal and paralegal functions. It does so by using its inhouse team of legally skilled recruiters.